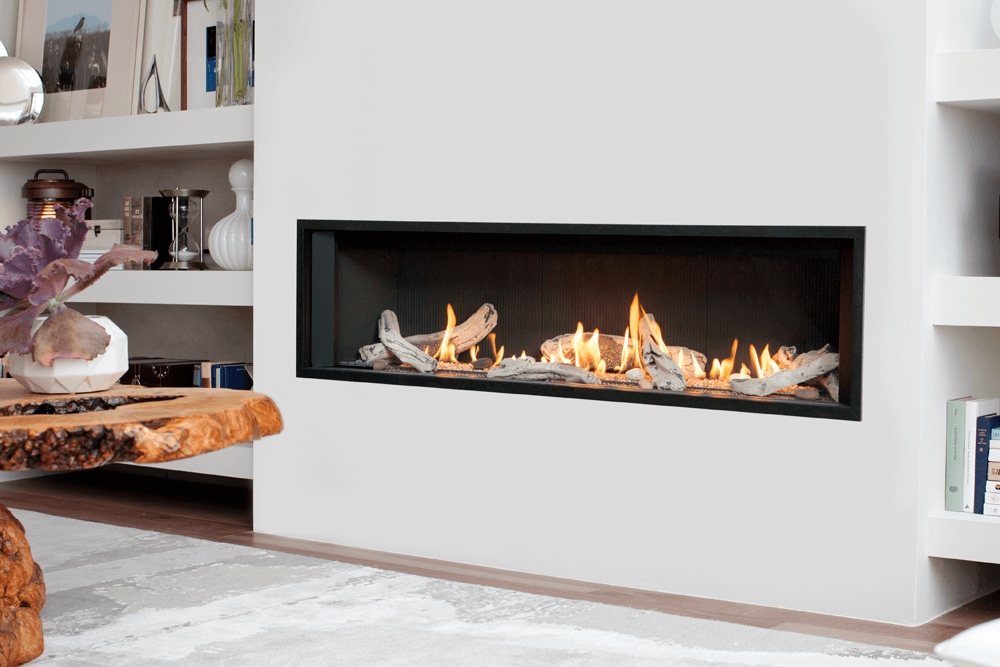 Linear Gas Fireplaces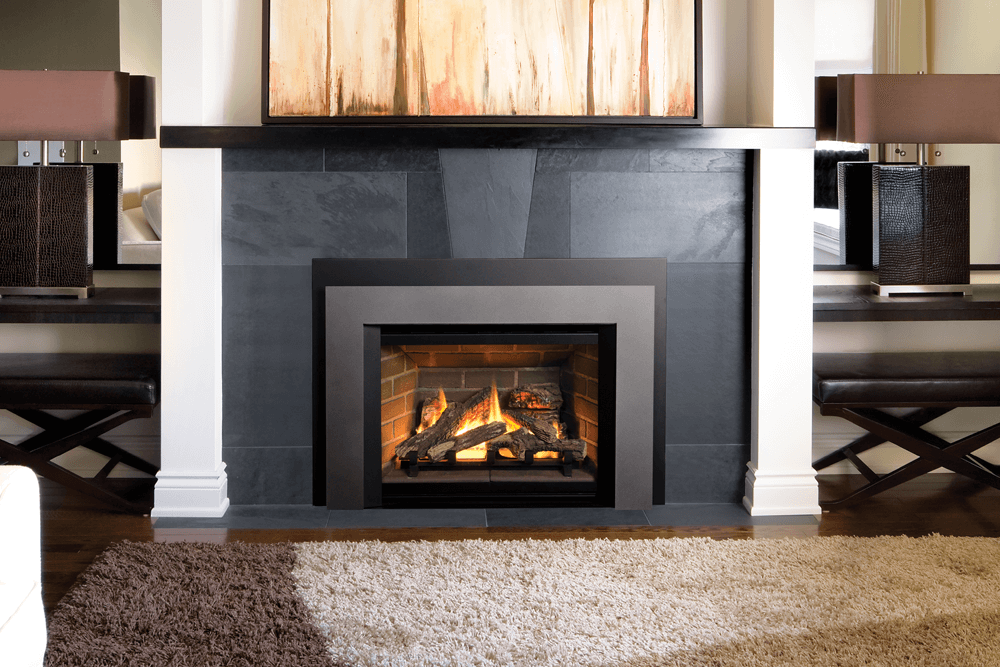 Gas Inserts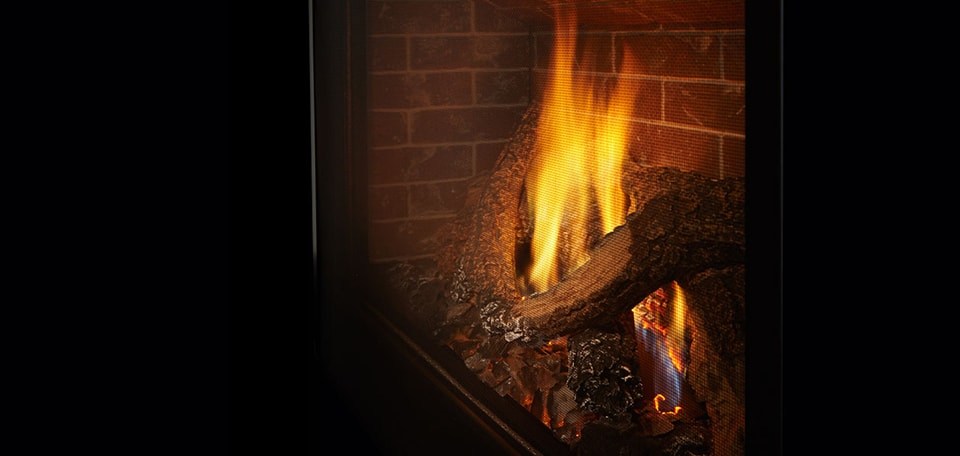 Gas Fireplaces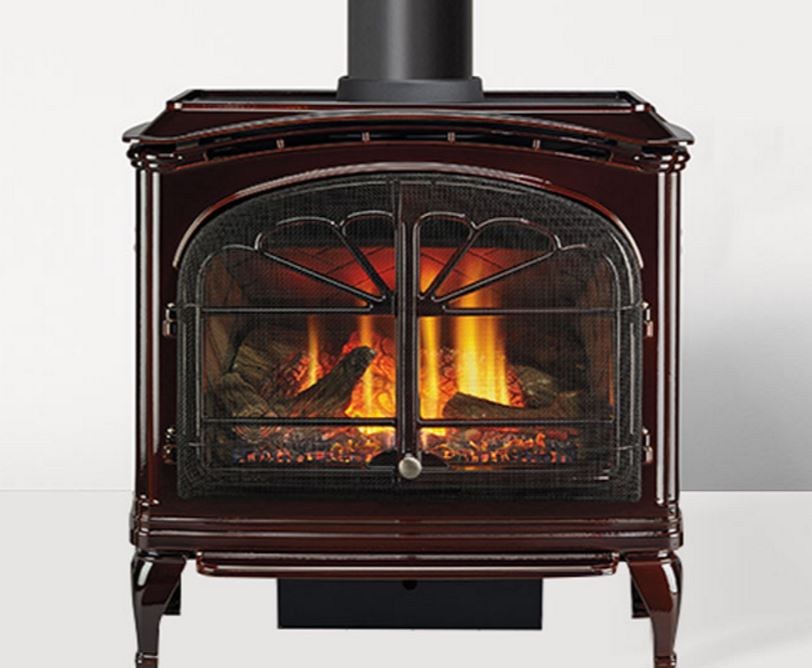 Gas Stoves
Why a Gas Hearth Appliance
Today gas-burning hearth products are the most popular hearth category. Thanks to significant product innovations almost 70% of all hearth products now burn gas. When seeking a hearth appliance, choosing gas over wood or pellet is an easy, safe and efficient decision. Gas fireplaces, fireplace inserts, stoves and logs provide aesthetics and heat, as well as convenient optional features that allow you to have a beautiful fire at the touch of a switch, thermostat or even a remote control. All gas stoves, fireplaces, inserts and logs can burn either natural gas or propane (LP).
Help Me Choose the Best Gas Appliance
When considering a gas appliance, be sure to consult with a Newtown Fireplace Shop hearth expert. Click here to download our Fireplace Measurement Guide to fill out and bring with you to your NFS consultation.
A fireplace can add value as well as heat and ambiance to your room. Whether your style is traditional, modern, or somewhere in-between, we can help achieve your vision.
Venting Options:
Direct Vent Fireplaces remove 100% of combustion exhaust and odor to the outside of the home. These sealed units provide heat, conserve energy with advanced technology and ensure clean indoor air quality.
Vent Free Fireplaces meant to operate for minimal periods of time, allow for easy install – no venting necessary. Integrated oxygen depletion sensor monitors air quality.
Bump-in? Bump-out? Cabinet?
When adding a new fireplace it will need to be installed in framing that either projects into the room (bump-in) or extends beyond the back of the room through a cut-out in the wall (bump-out). It can also be installed in a cabinet mantel which encloses the unit.
Bump-In:
Typically less costly than a bump-out, a bump-in can be designed in multiple ways – it can extend from floor to ceiling or from floor to just above the fireplace.
Bump-out:
A hole is cut in the existing wall and the fireplace installs into a structure that is built on the exterior of the room. This allows a flush look and does not take up floor space.
Cabinets:
Some manufacturers offer cabinet mantels to fit their fireplaces or a custom cabinet can be made to encase the unit.
Can I mount a TV above my fireplace?
Many homeowners ask if it's OK to mount a television above their fireplaces. The answer is – yes, however, to make sure your television isn't damaged, care must be taken to ensure heat generated by the fireplace is redirected away from television.
There are ways to do this, such as installing a proper mantel and building an alcove for the television. In addition, it's very important to ensure minimum clearances are met.
Follow the specifications in the fireplace manual, and carefully read and adhere to the television manufacturer's specifications. If in question, it's best to err on the generous side for clearances to ensure the television doesn't incur damage.